户型图: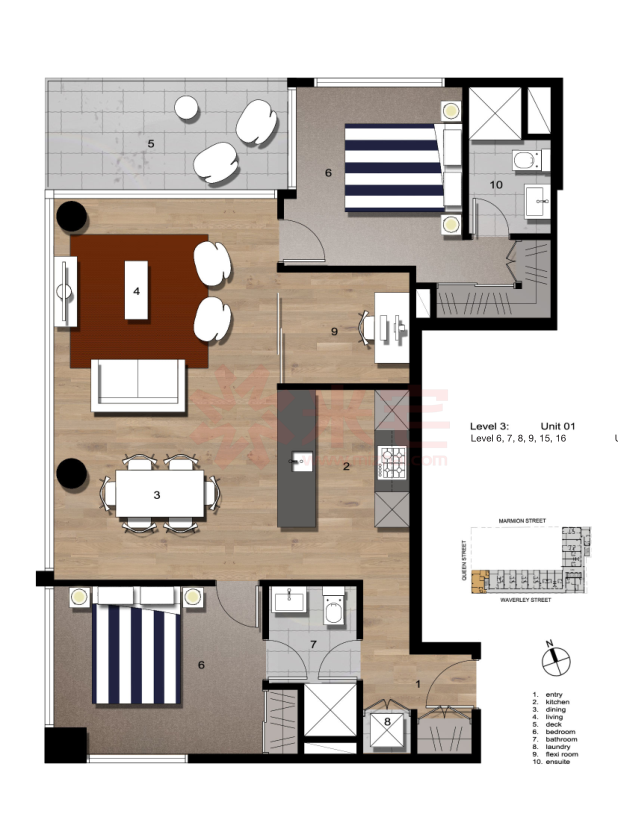 项目位置示意图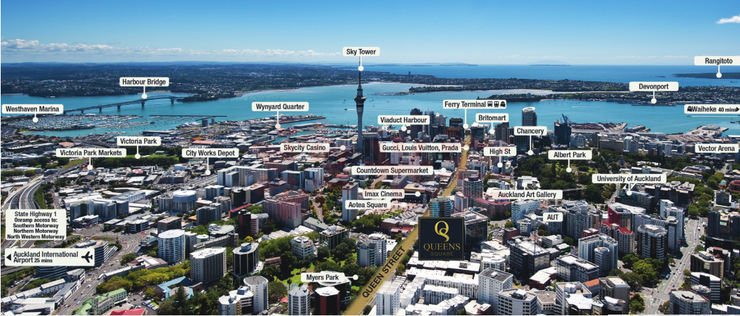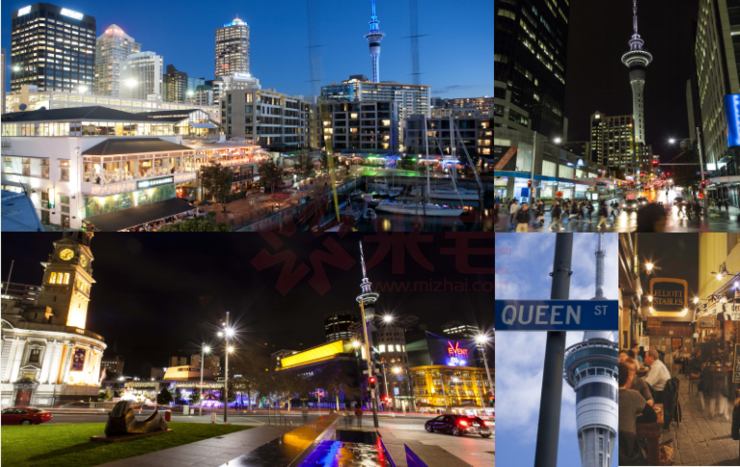 小区周边实拍图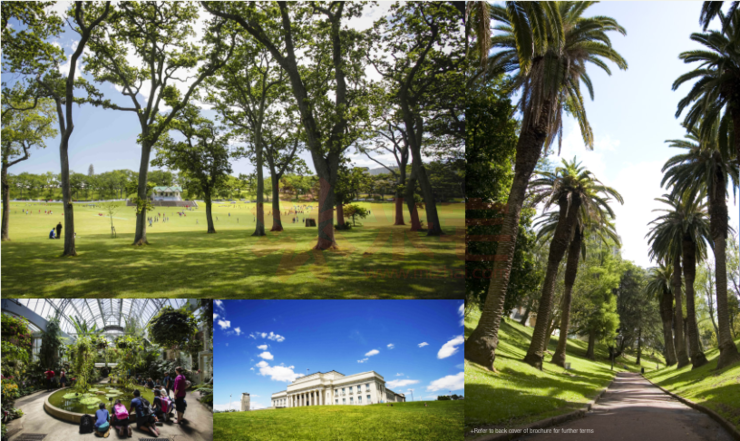 项目效果图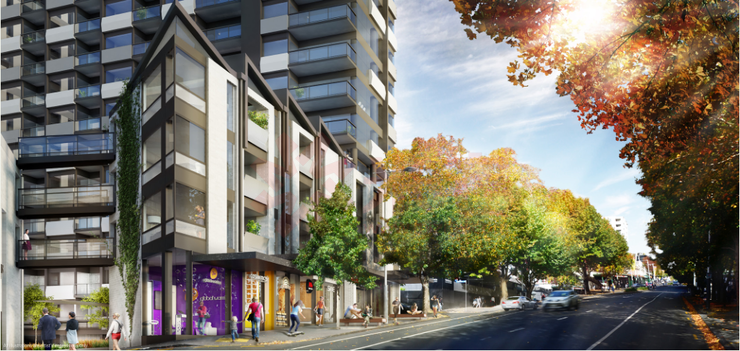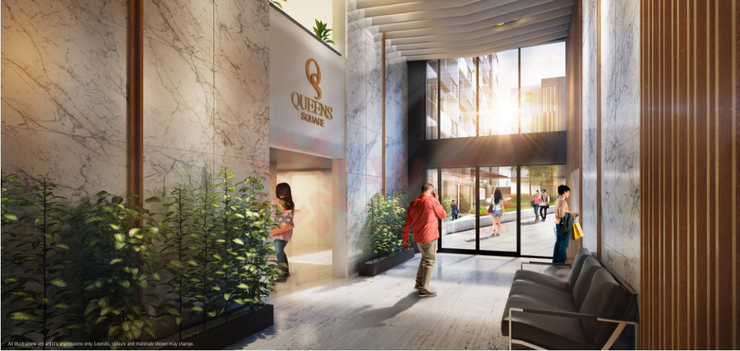 项目配套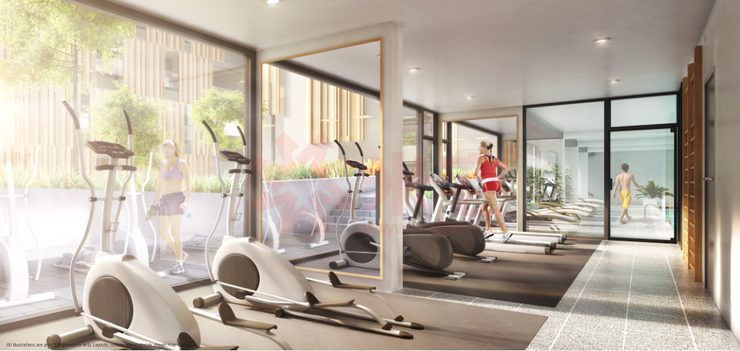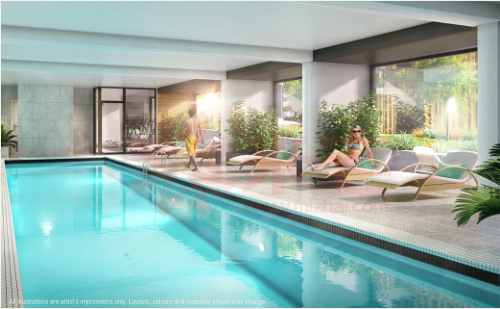 公寓内部效果图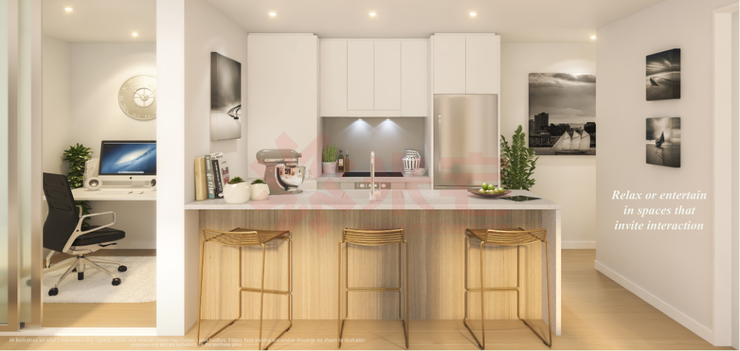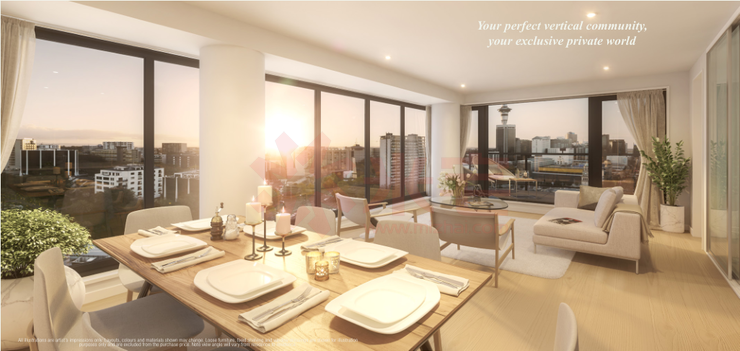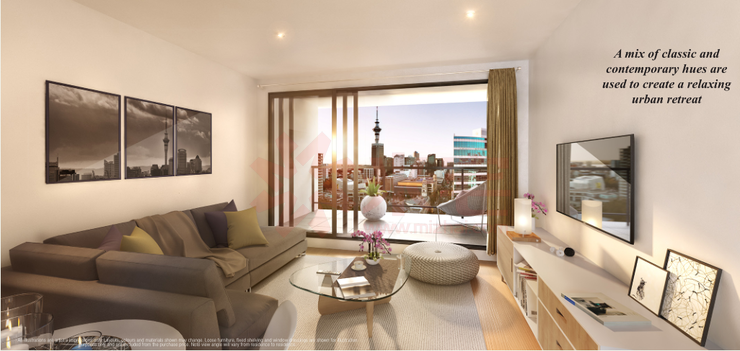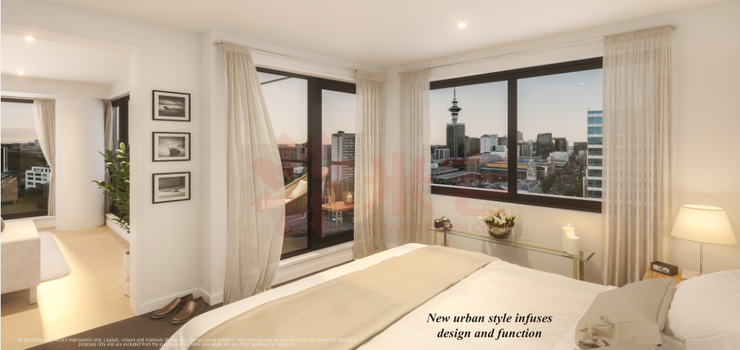 16层观景视野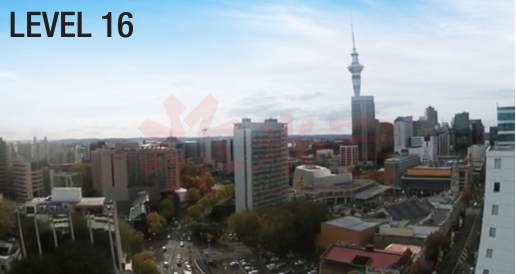 12层观景视野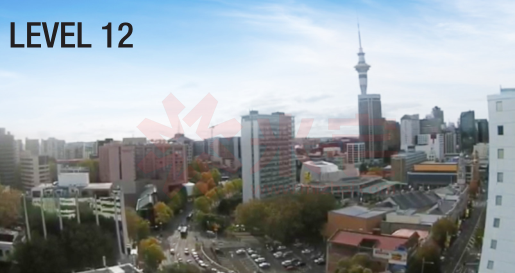 6层观景视野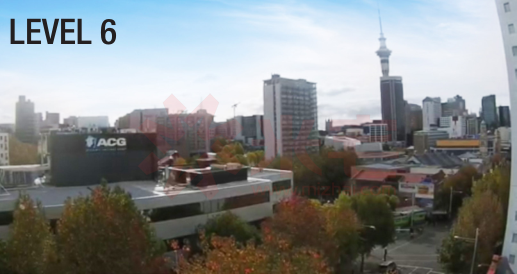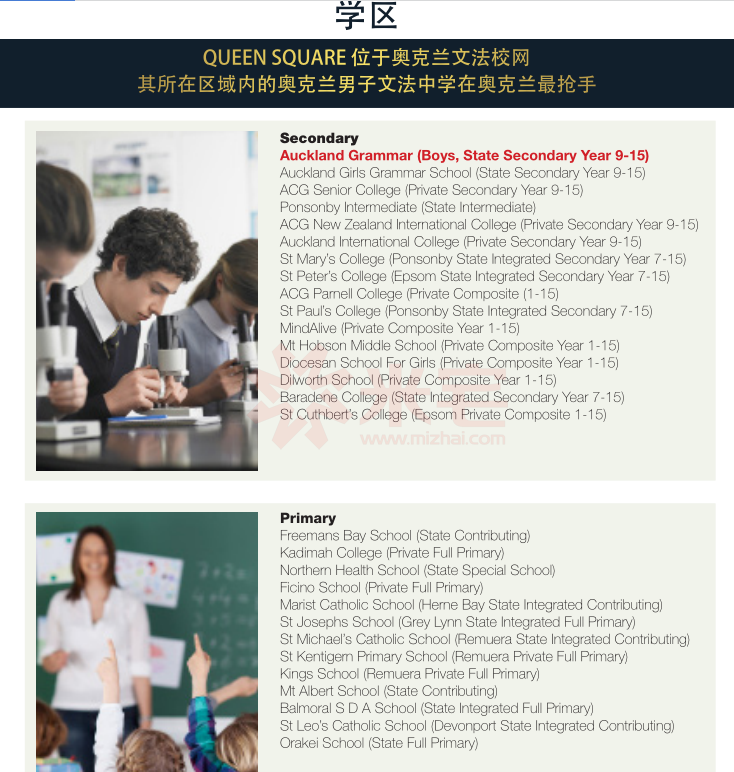 438 Queen Street Auckland 学校学区范围
­ Ponsonby Intermediate学区范围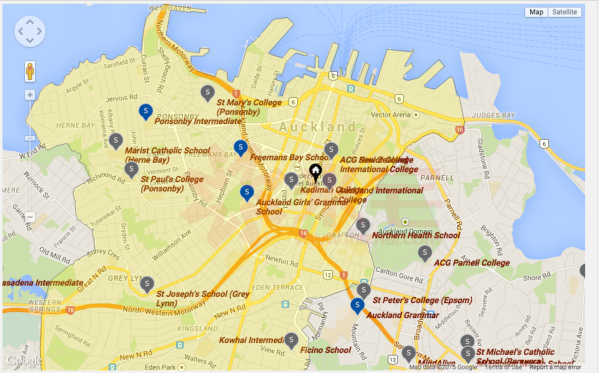 Auckland Girls Grammar学区范围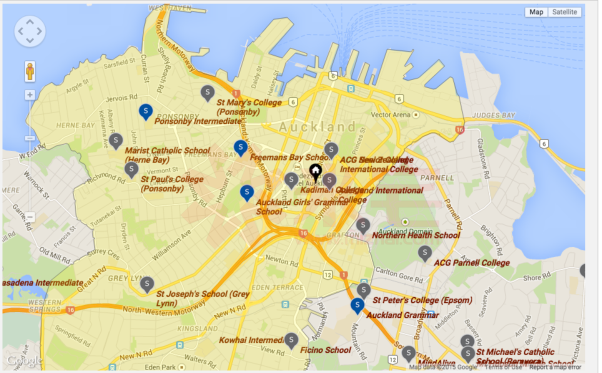 Freemans Bay School学区范围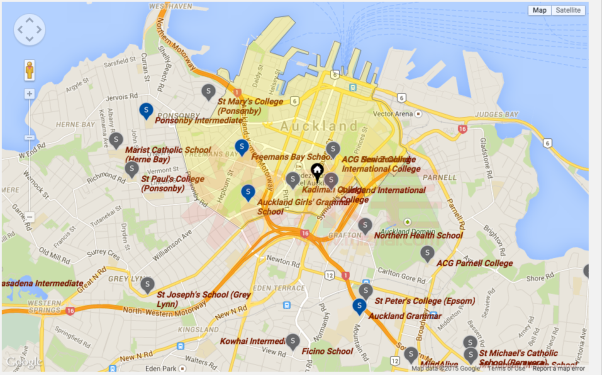 Auckland Grammar学区范围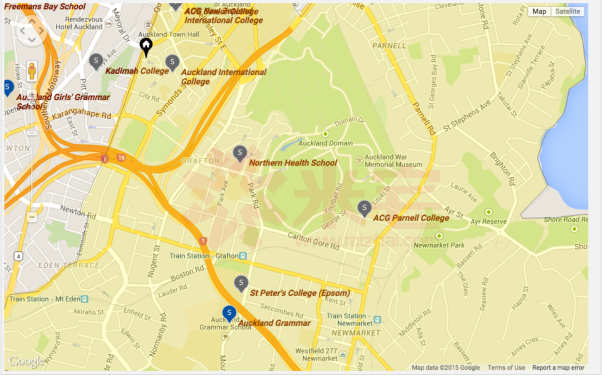 ● Blue flag indicates an enrolment zone is in place for that school.
● Grey flag indicates no enrolment zone is in place
Please note:
The Ministry of Education tries to ensure that information on schools and school enrolment
zones, including maps, is accurate and current, but school zones and other details are
subject to change and you should not rely on information on this website alone. To check
current boundaries or other details you should contact the school concerned. The Ministry
accepts no responsibility for any action taken on the basis of information provided on this
website, or for any errors or omissions.
List of schools in the area surrounding 438 Queen Street Auckland
● * indicates the school listed below has an enrolment zone for which 438 Queen
Street Auckland .
*Ponsonby Intermediate
State Intermediate
*Auckland Girls' Grammar School
State Secondary (Year 9­15)
*Freemans Bay School
State Contributing
*Auckland Grammar
State Secondary (Year 9­15)
Auckland International College
Private Secondary (Year 9­15)
Kadimah College
Private Full Primary
ACG Senior College
Private Secondary (Year 9­15)
ACG New Zealand International College
Private Secondary (Year 9­15)
Northern Health School
State Special School
St Peter's College (Epsom)
State Integrated Secondary (Year 7­15)
St Mary's College (Ponsonby)
State Integrated Secondary (Year 7­15)
ACG Parnell College
Private Composite (Year 1­15)
Ficino School
Private Full Primary
St Paul's College (Ponsonby)
State Integrated Secondary (Year 7­15)
MindAlive
Private Composite (Year 1­15)
St Joseph's School (Grey Lynn)
State Integrated Full Primary
Marist Catholic School (Herne Bay)
State Integrated Contributing
St Michael's Catholic School (Remuera)
State Integrated Contributing
Mt Hobson Middle School
Private Composite (Year 1­15)
Eden Campus
Teen Parenting
Diocesan School For Girls
Private Composite (Year 1­15)
Dilworth School
Private Composite (Year 1­15)
Baradene College
State Integrated Secondary (Year 7­15)
Saint Kentigern Boys' School
Private Full Primary
Kings School (Remuera)
Private Full Primary
Mt Albert School
State Contributing
St Cuthbert's College (Epsom)
Private Composite (Year 1­15)
Balmoral S D A School
State Integrated Full Primary
Pasadena Intermediate
State Intermediate
Good Shepherd School (Balmoral)
State Integrated Contributing